How To Choose The Best Day 2 PCR Test
This weekend the rules for travellers returning to the United Kingdom were tightened as a result of the new Covid-19 variant, which was discovered by the South Africans and given the name Omnicron
The new travel rules require any person travelling to or returning to the UK from 4am on 30th November 21, to take a PCR test oeither on of before day two after their arrival. Furthermore, you should self-isolate until you receive your result (this applies to double-vaccinated travellers). Bearing in mind it can sometimes up to a week to receive results this may result in a lengthy spell of self-isolation.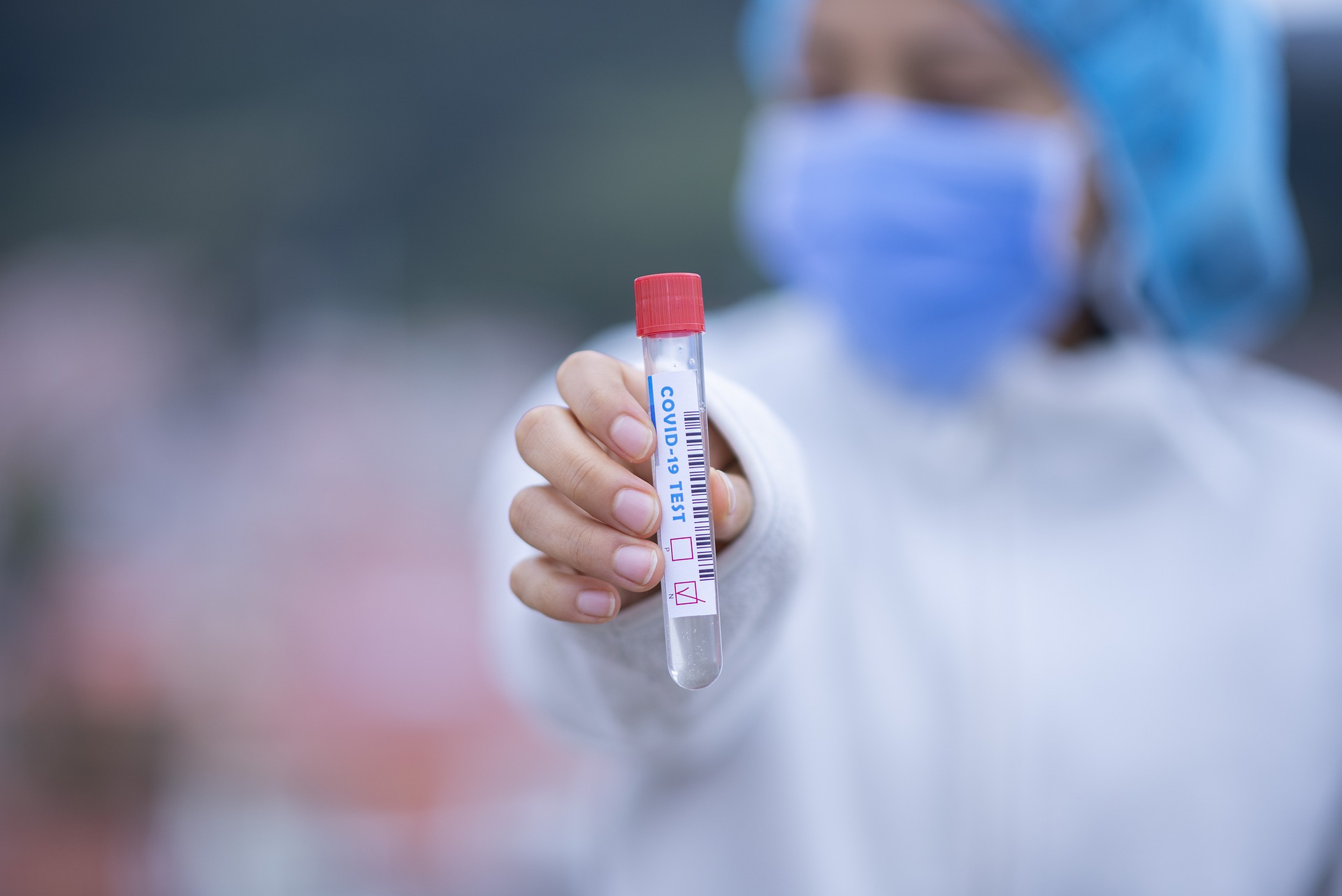 Top Tips To Ensure You Receive Your Results Promptly & Affordably
What Are The PCR Testing Options?
Firstly you need to take a PCR test from an approved UK government approved testing provider on or prior to day 2 of your arrival into the United Kingdom. You are also going to require the test booking reference number to complete the UK Passenger Locator Form (PLF). What this means is that you cannot take your test before you arrive in the UK, but you can take it on the day you arrive (Day Zeor), the day after your arrival (Day 1) or two days after you arrive (Day 2). So if you need to limit your self-isolation then you should consider doing your test as soon after your arrival as possible.
Two PCR Testing Methods Are Available
You can take a test at home which requires you to perform the test yourself and then send the sample to a laboratory. However, these can take longer for the results to be returned as you must factor in the time spent in transit to the lab.
The alternative is to attend a clinic where a professional will administer the test before it is processed and the result communicated to you; usually this will be a quicker process than a home test but also may be more costly.
Whichever testing option you choose, you are going to have to isolate until you receive a negative result.
In summary, you must balance the need to keep your PCR test affordable with the cost of actually doing the test. If you need to keep your self-isolation as brief as possible then the cheapest test you can find is probably the wrong option for you, and you should try to find a more reliable and efficient test supplier.