6 of Best Things to do in New York
This is one of the places I have wanted to visit for sometime and having just returned from a 3 night break in the Big Apple. It was hard to talk about just 6 but here are some of the best things to see and do when visiting.
Hope you enjoy reading and please get in touch if you want to know more.
'TOP OF THE ROCK' OBSERVATORY
This has to be one of the finest 360 views across New York. We upgraded to Sun & Stars admission to visit twice within 24 hours. Visit during the day and return after sunset to see the city in a whole new light. The 'Top of the Rock' is accessed via the Rockefeller Center which can be found about 8 minutes walk from Times Square.
Alternatively enjoy a cocktail at Bar SixtyFive at the Rainbow Room found on the 65th floor.
BROADWAY SHOW
No trip to New York is complete without seeing a show on Broadway. After debating the great choices with the hotel's concierge, we opted for Aladdin which definitely didn't disappoint. The cast were hugely talented, the costumes dazzled and the stage was set to perfection.
Visit Ellen's Stardust Diner after the show where young Broadway hopefuls wait on tables whilst breaking into song. Set as a traditional 50's diner expect a menu of American Classics, but booking a table in advance is highly recommended.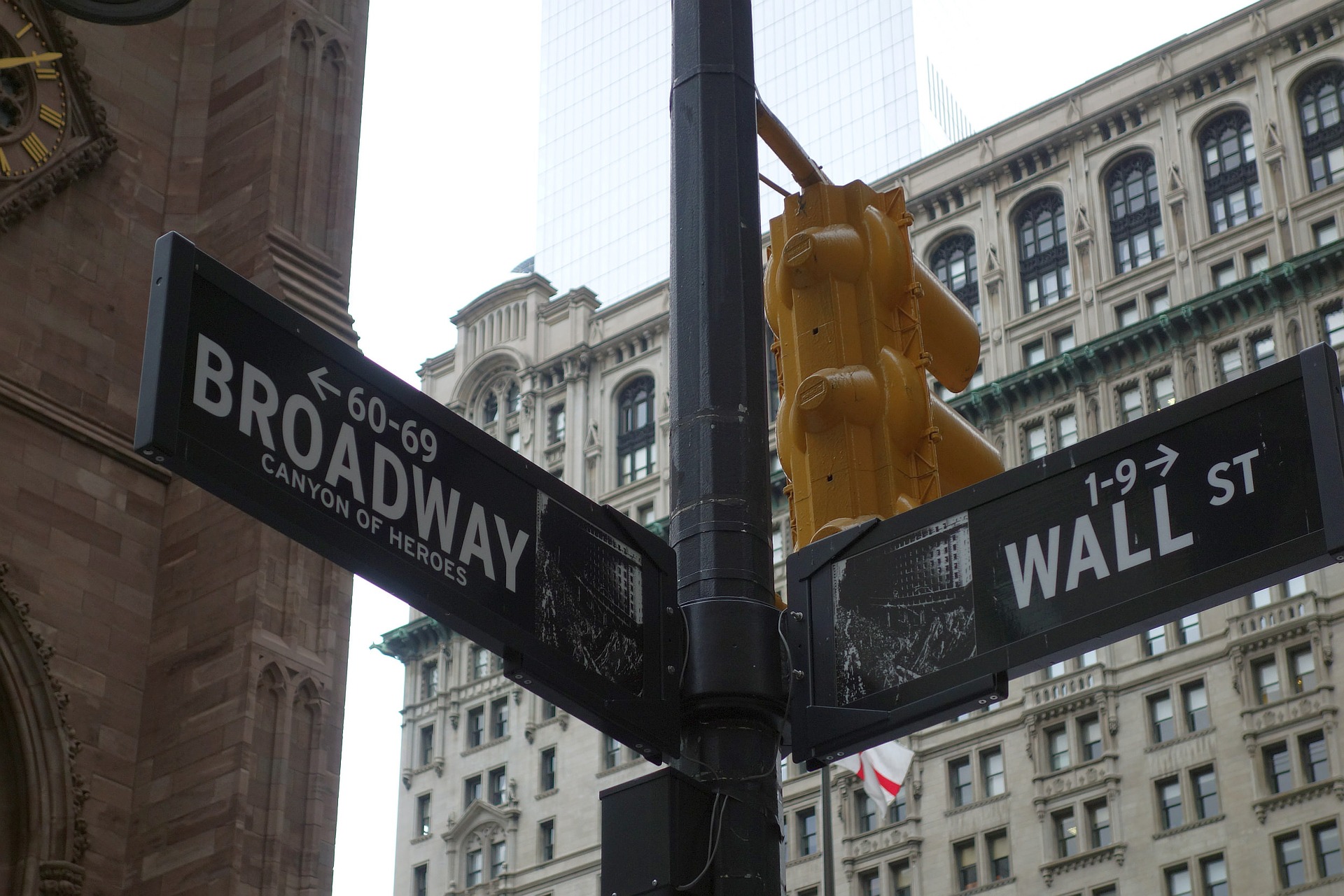 BROOKLYN BRIDGE
We took a walk over Brooklyn Bridge mid afternoon as one of the best sunsets can be viewed from Brooklyn Park. It can take a while to cross with everyone stopping for that perfect Instagram shot but we embraced it. The sun sets over the Statue of Liberty with the amazing Manhattan skyline in view.
We ate at Ignazio's pizzeria which is situated right under Brooklyn Bridge. The night view is incredible, the pizza was tasty and the atmosphere was relaxed.
STATUE OF LIBERTY
Head to the Financial District and jump on the passenger ferry to Staten Island. The Ferry is operated by the New York City Department of Transportation and is completely free. The ferry's single route runs 5.2 miles through New York Harbor between the New York City boroughs of Manhattan and Staten Island.
From the ferry you will go past Ellis Island, home to 'Americas Great Lady' on a journey which takes about 20 minutes each way.
STREET FOOD
Eating from an American street cart is a delightful experience and you can find vendors and stalls on all corners of NYC. From giant pretzels to hot dogs, noodle pots to honey roasted nuts there is something for everyone. You can get street food every day without fail, from early morning into the late night hours.
CENTRAL PARK
Central Park is one of New York's most magical places with so much to see and do. It takes about 40 minutes to walk from Downtown Manhattan or you can easily catch the Subway there. There are many things to do in the park; ice skating, visit the zoo, have a cold drink at The Boathouse or relax by the fountain and listen to local buskers. We only saw about 1/4 of the park but if you wanted to see more then I suggest you hire a bike for the day or have a Horse and Cart tour.
The Natural History Museum is located near Central Park which will take a few hours to completely walk around. Admission is a donation but suggested at $20.